Our Firm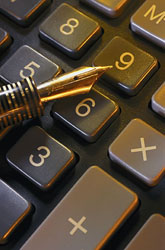 We are primarily a fee-based Registered Investment Advisory firm that was founded on the premise that objective asset management and related financial services should be available to all our clients. We believe that our level of service offers a more objective and professional approach to the investment process. Traditionally, fee-based asset management services have been offered to a select few clients of substantial wealth by a small group of asset managers and boutique firms. At Titan, that is no longer the case. We offer highly personalized financial services to high-net-worth individuals, small businesses and their families, corporate executives, and professionals. The value that Titan offers its clients is the ability to discuss, analyze and select suitable investments free from commissions, trading restrictions, and excessive fees. Our clients are comforted in the knowledge that investment decisions are offered without regard to commission payouts or fund affiliations as we are not affiliated with any one fund family, insurance company, or financial institution. This allows us to be objective in our recommendations and to offer a wide range of financial products and services that best suits our client's investment and financial needs.

Please call us if you have any questions about our firm or the range of financial products and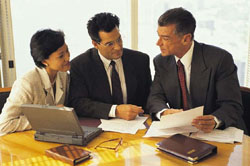 services we provide.